A COLLECTION OF CLAY, VINYL AND SILICONE COLLECTIBLE DOLLS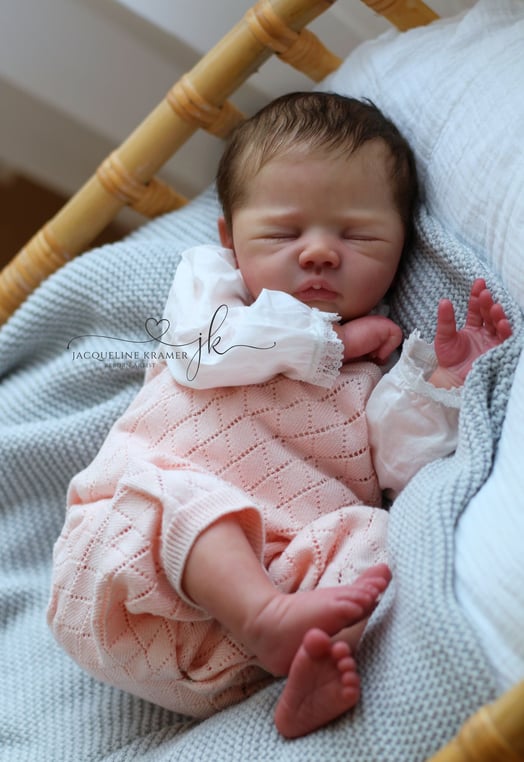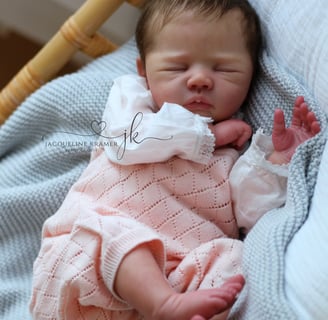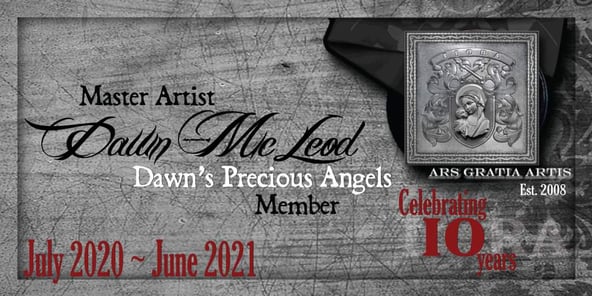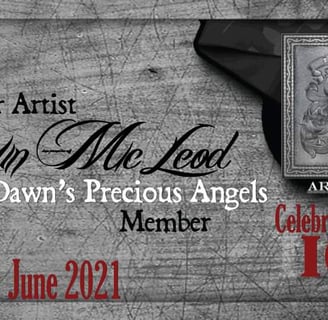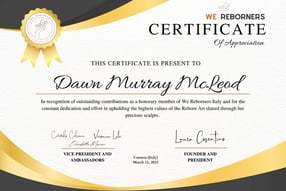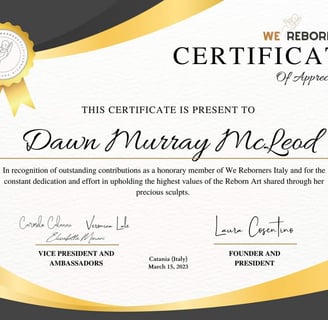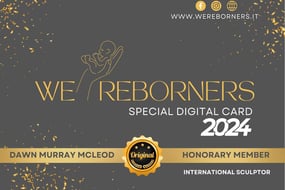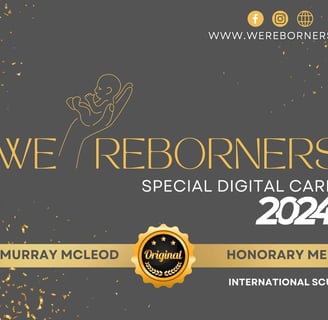 November 10th until November 20th
Kit Name: Callaway

Size: 19.5" if limbs were stretched out

Head Circumference: 13.25"

Medium: Soft Vinyl

Limbs: Full

Comes with: Cloth body and Certificate of Authenticity

Edition: Small Limited Edition

Deposit: $30 US each

Full Cost: $109.99 US each
If you order directly from me, you will receive the following:
Callaway kit (head and full limbs)

Cloth body, signed by the original sculptor

Low Certificate of Authenticity #

An entry into a draw for a FREE Callaway kit (One entry per kit ordered)

A small gift of appreciation
Order One Kit: $10.00 US to the United States and Canada
Order Two Or More Kits: FREE shipping to the United States and Canada
International shipping available with excellent rates
Authentic kits can only be purchased/ordered through the sculptor or their authorized dealers.
On occasion, a reborn artist or collector will sell authentic kits from their personal collection. Please do your research.
Please support the artist by purchasing authentic kits only.
Thank you :)
Dawn McLeod of Dawn's Precious Angels